Koosa Kids Holiday Club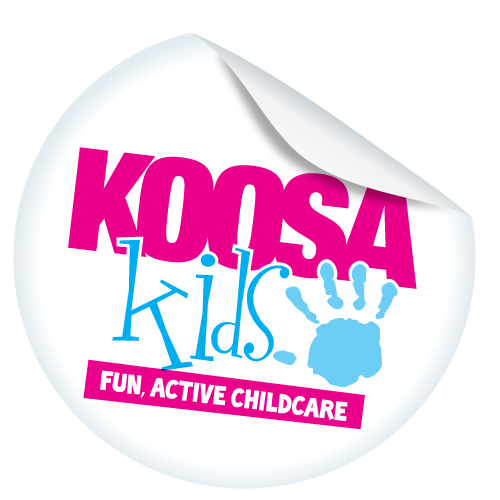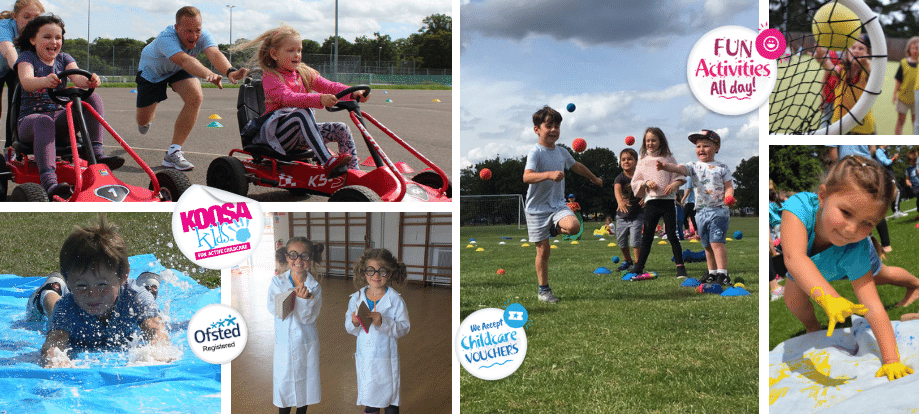 KOOSA Kids are very excited to be opening a brand-new holiday club at Wallace Fields Infant School & Nursery from Summer 2022!
Our Ofsted registered holiday club will be open to all children in the local area aged 4 to 13 and will run every school holiday period throughout the year.
Our summer holiday club will be open from 25th July to 31st August 2022 and our opening dates for October Half Term, Christmas and February Half Term will be released early September.
What you can expect from the new Wallace Fields Infant School holiday club
KOOSA Kids have been running children's holiday clubs locally for the past 17 years and focus everything we do around one very simple philosophy… to provide busy parents with affordable, high-quality childcare whilst ensuring children have so much fun they will be itching to come back again and again!
With up to 9 activities each day (always a mixture of sporty and creative), exciting weekly themes, dressing up for Fantastic Fridays, and our super popular Wicked Wednesday Special Activity Days for summer, KOOSA Kids holiday club is the place to be for unlimited FUN!
Why choose KOOSA Kids?
Ofsted 'Outstanding' quality childcare
Third sibling goes FREE!
Open daily from 8.15am to 6.00pm
Special Activity Days (summer only)
King Club exclusively for School Years 4 – 8
8% discount for booking a full week
Book AM & PM extensions separately
We accept Tax Free Childcare and all Childcare Vouchers
Open to children from all schools
You can book and pay for holiday club sessions at www.koosakids.co.uk or by calling our friendly bookings team on 01276 21884 (Monday to Friday 9.30am to 6.00pm). Bookings for Summer 2022 are now open.
For more detailed information on KOOSA Kids holiday clubs, including an overview of activities on offer, please visit https://www.koosakids.co.uk/surrey/epsom/wallace-fields-infant-school-epsom/holiday-club