Eco School
We are proud Green Flag Members of the Eco School Programme. This programme is run by Keep Britain Tidy.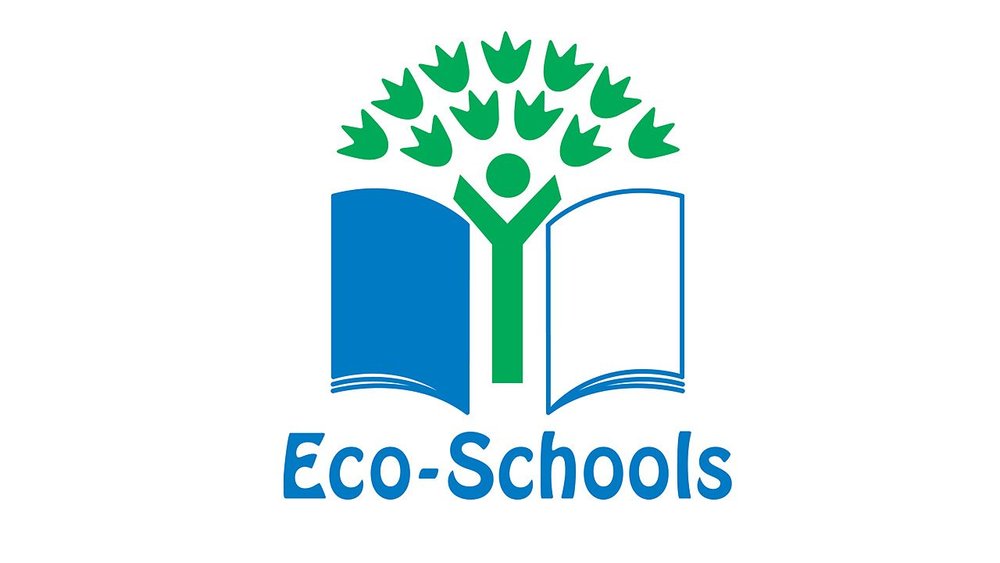 With the world beginning to experience the effects of climate change, different species of plant and animals becoming extinct every day and micro plastics being found in the most remote locations on Earth: now, is an incredibly important time to educate future generations about the impact of their actions on our planet. WFIS & Nursery are proud to actively promote environmental issues and work within the terms of the international Eco-Schools Green Flag award (the Eco-Schools programme being the largest educational programme on the planet!)
The Eco-Schools process aims to put children in charge of raising environmental awareness by planning and implementing environmental actions that get their whole school and its community involved. In nearly 70 countries around the world, WFIS & Nursery along with all other schools follow the same, simple, Seven Step framework that culminates in achieving an international Eco-Schools Green Flag. All 52,000 Eco-Schools from around the world aim to meet the international criteria set for the Eco-Schools Seven Steps. The initial process took around one academic year and culminated in an assessor visiting our school to celebrate all that has been achieved as part of the programme.
For more information on the programme please visit the Eco Schools website.
Within our school, we embed ecological thinking into our pupils through gardening opportunities, caring for our school chickens as well as many cross-curricular activities. We maintain our own school garden and greenhouse, as well as an allotment. Additionally we provide opportunities to educate our pupils on the importance of protecting our planet through lessons on recycling and litter, water conservation, endangered animals and much more.
We participate in a multitude of nationwide events, such as the Big School Tidy, The Woodland Trust's Tree award and the Big School's Bird Watch.